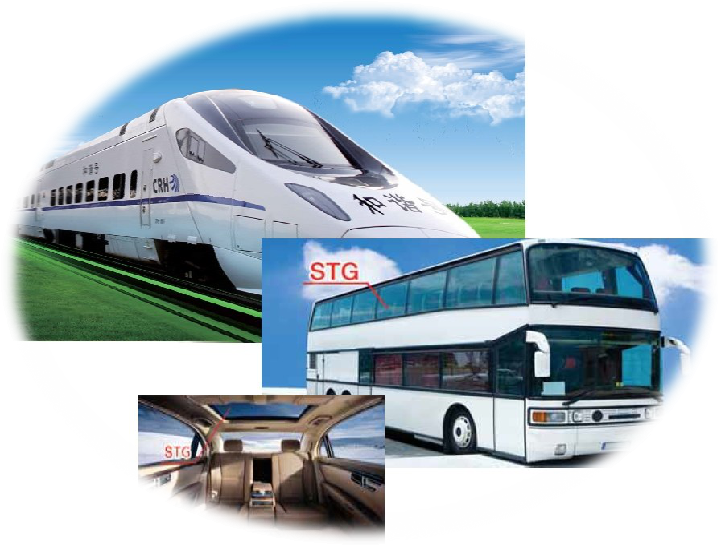 Dreamway Q series automotive PVB interlayer is produced by using the most advanced production line with surface embossing function in China. The exhaust performance of the subsequent lamination process is excellent. The raw material is made of pure resin powder, no recycled material, with high bonding strength and low haze. It has excellent sound insulation, heat insulation, safety, shock resistance and ultraviolet ray shielding properties.
It is the preferred sandwich material for front windshield and side windshield of automobiles.
The product meets the requirements of JC/T 2166-2013 and has passed the test of China National Safety Glass and Quartz Glass Test Center.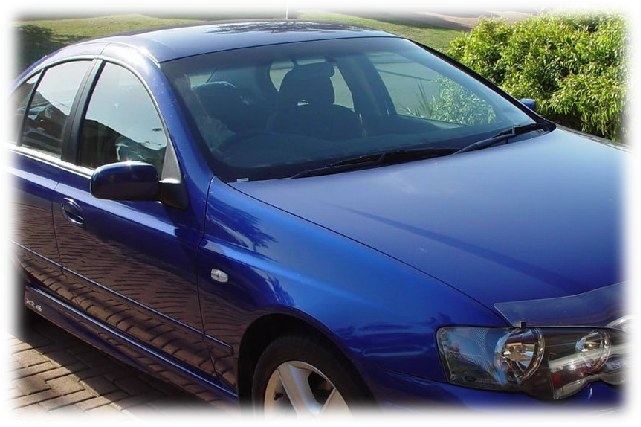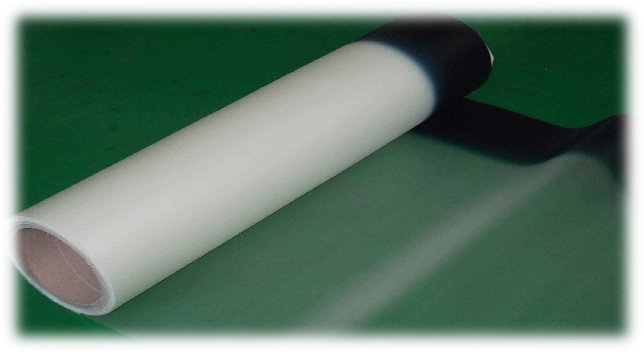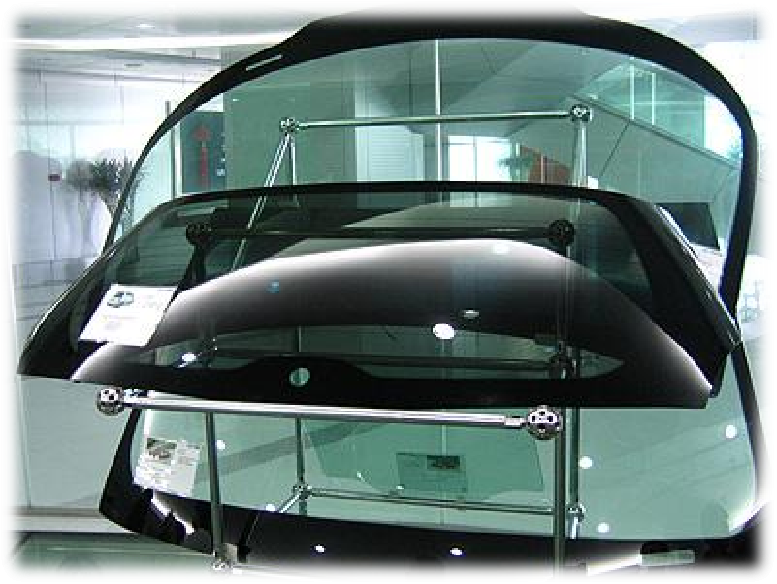 The Main Technical Data of Automotive PVB Interlayer